Oneplus is one of the popular smartphone brands across the global market. Oneplus collaborate with various brands and launches special edition smartphones. Recently, Oneplus Launched the Oneplus 8T Cyberpunk edition special edition in China. It has new live wallpapers and icon pack. You can install Oneplus 8T Cyberpunk edition live wallpapers and icon packs on any android.
Oneplus launched Oneplus 8T smartphone by taking some features of 8 Pro and some features of 8. This smartphone is priced between Oneplus 8 and 8 Pro. It has a full HD+ AMOLED Display with a 120Hz refresh rate, 48MP Quad rear camera, Snapdragon 865 Processor, and more.
Cyberpunk 2077 game craze is very high. So, Oneplus collaborates with Cyberpunk and launched Oneplus 8T Cyberpunk themed smartphones. It brings cyberpunk wallpapers, Cyberpunk based icon packs, and themes. You can get Oneplus 8T Cyberpunk edition wallpapers and icon pack on your android.
Requirements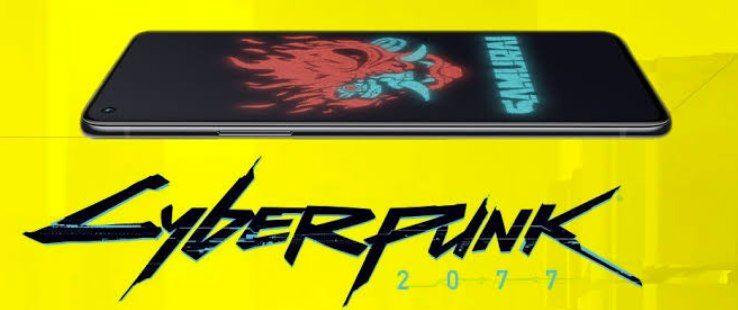 Oneplus 8T Cyberpunk edition Live wallpapers
First of all, download All the required files from the above links.
Install OxygenOS 11 LWP and Oneplus Wallpaper resources apk.
Once installed, Open the Oneplus wallpaper config app.
You will get to see all the available Oneplus 8T Cyberpunk edition live wallpapers.
Select your favorite wallpapers.
Apply in Homescreen and Lockscreen.
Also read: ASUS Rog Phone 3 Live wallapapers for any phone
Install Oneplus 8T Cyberpunk edition icon pack
First of all, Install a launcher that supports icon packs like Nova launcher, Hyperion, etc.
Install Cyberpunk 2077 Icon pack from the above link.
In Homescreen, Press and hold in empty space.
Click on Home Settings>Icon pack.
Select a Cyberpunk icon pack and apply it.
Thanks for reading this article. If you found this article interesting and helpful, let me know in the comments section and also share it with your friends. For more interesting android hacks and tricks, Join our Telegram Channel.