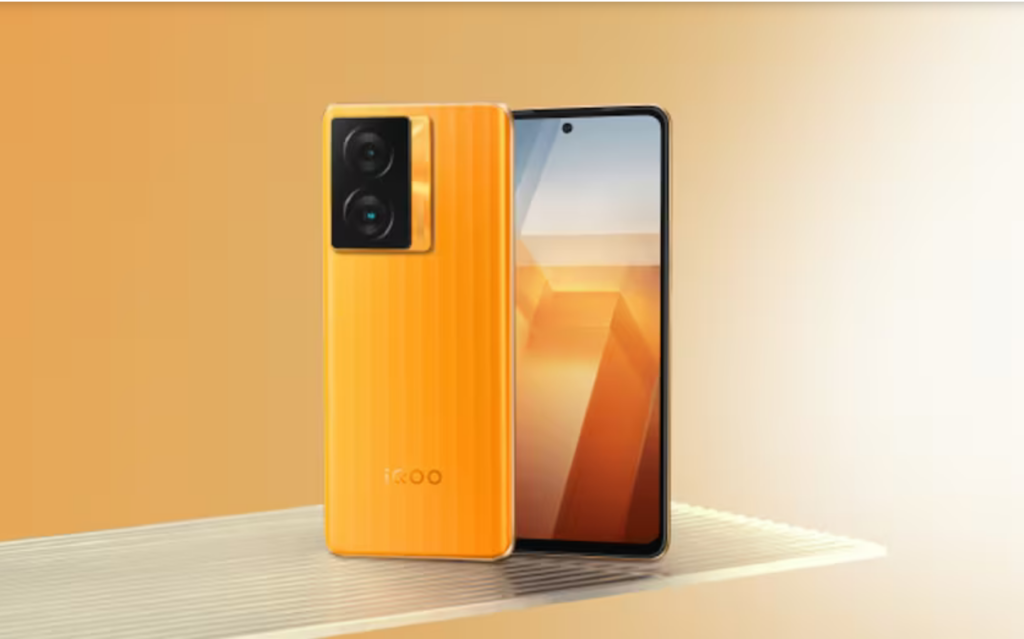 In the rapidly evolving landscape of
...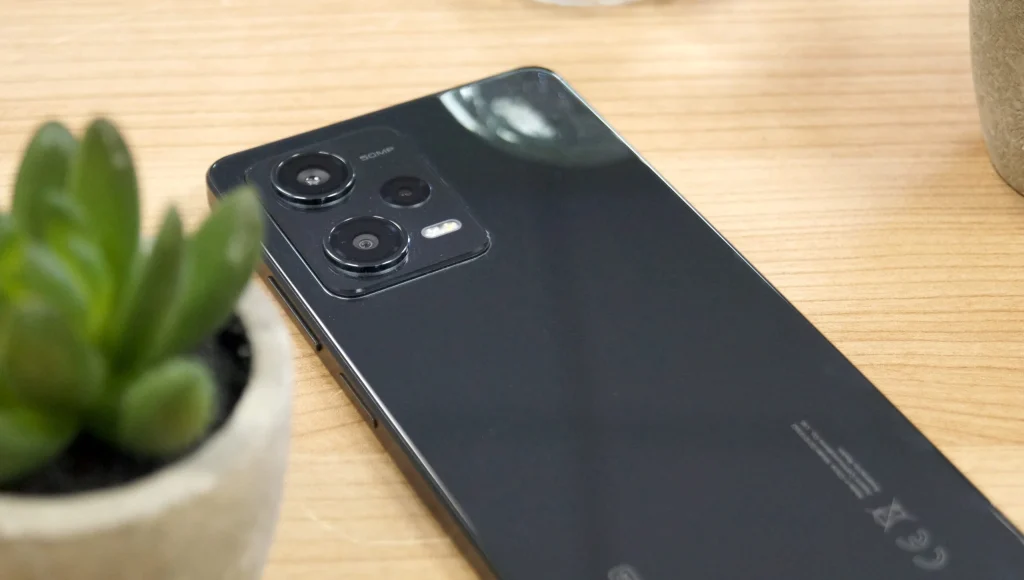 In a strategic convergence of cutting-edge
...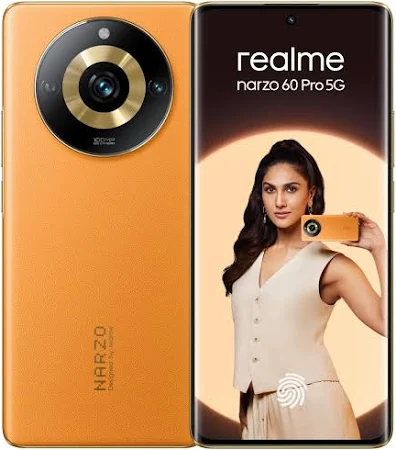 In this in-depth assessment, we delve
...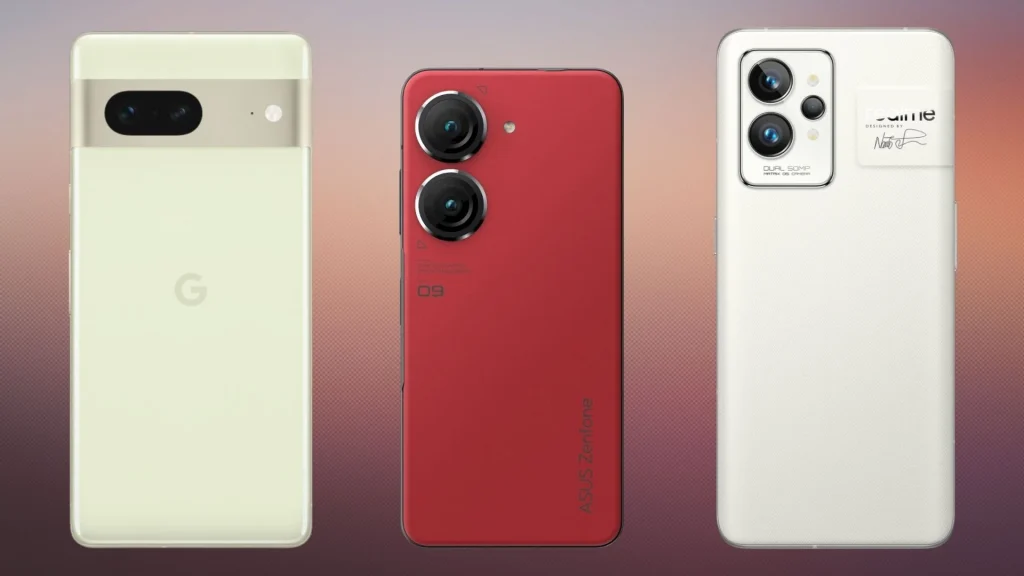 In today's dynamic world, where technology
...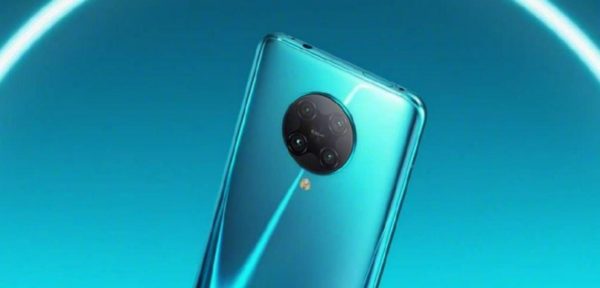 After the launch of Xiaomi Redmi
...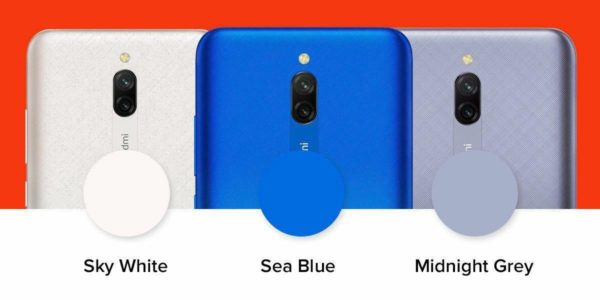 After the release of Poco X2,
...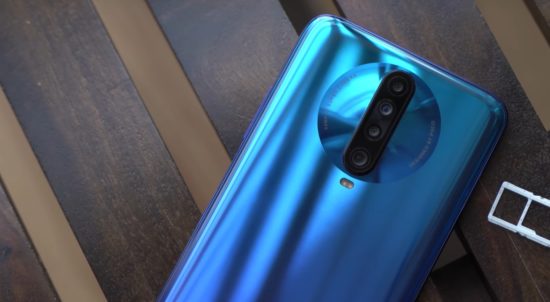 Finally, Poco has released his new
...
After One Month of Announcement of
...