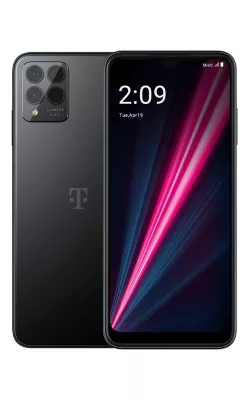 In this comprehensive review, we delve
...
In a rapidly evolving technological landscape,
...
In a relentless pursuit of innovation,
...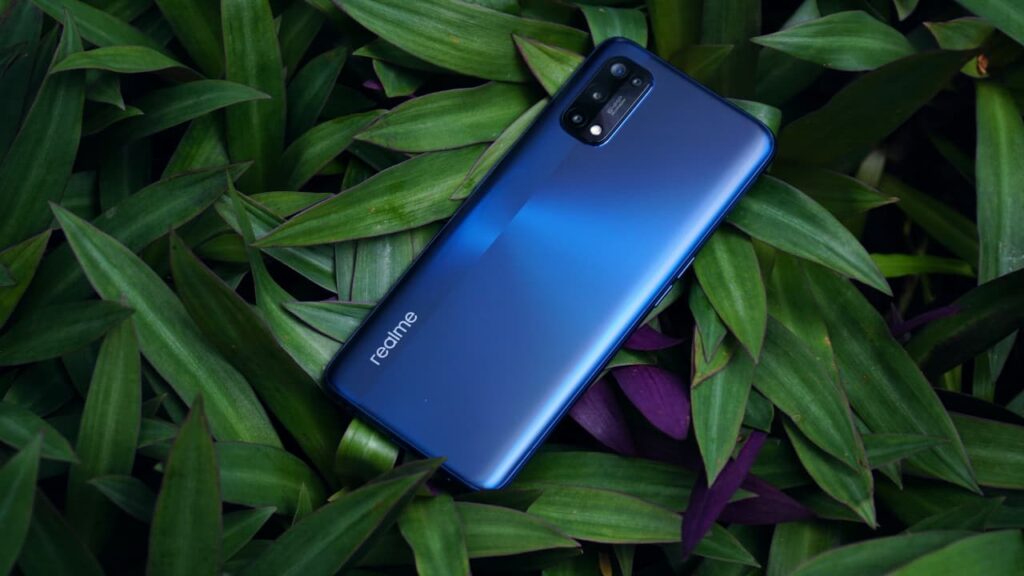 Realme, the renowned smartphone manufacturer, has
...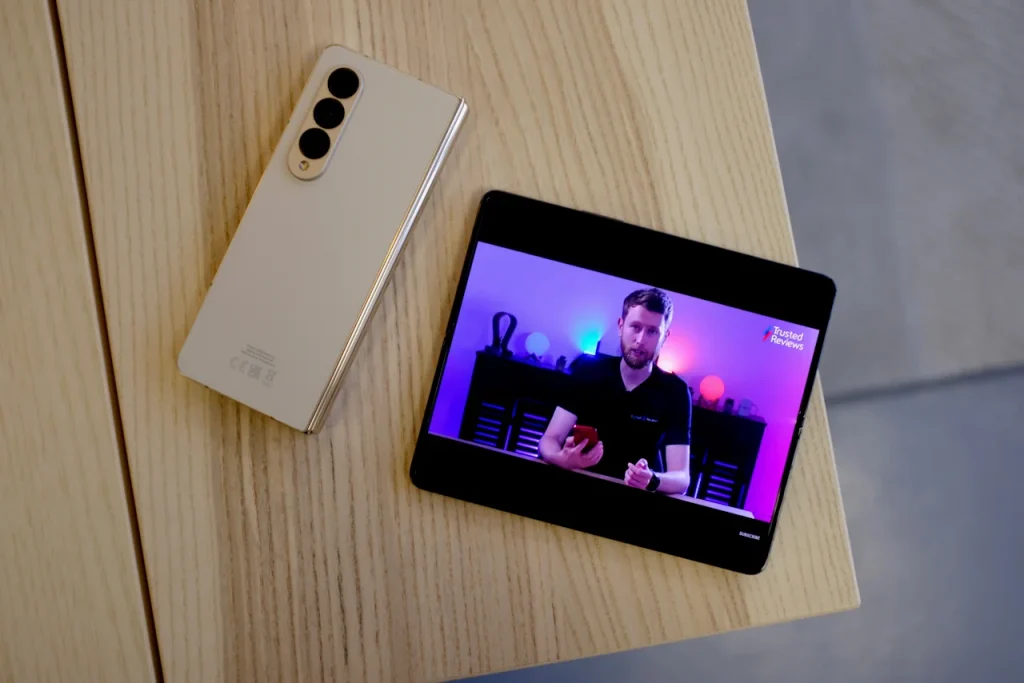 The Galaxy Z Fold 4, Samsung's
...
The Pixel 7 Pro has emerged
...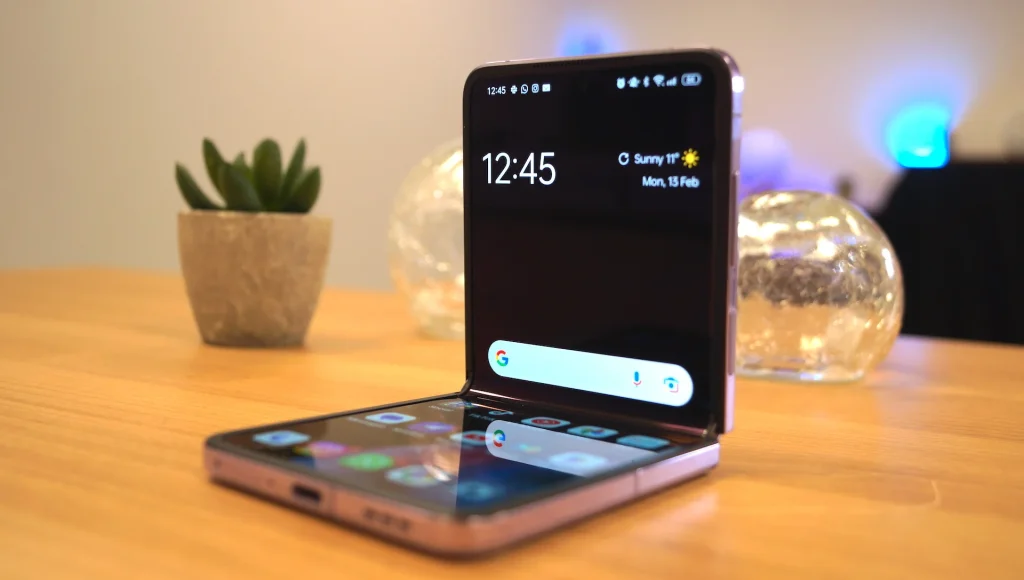 OnePlus, a renowned name in the
...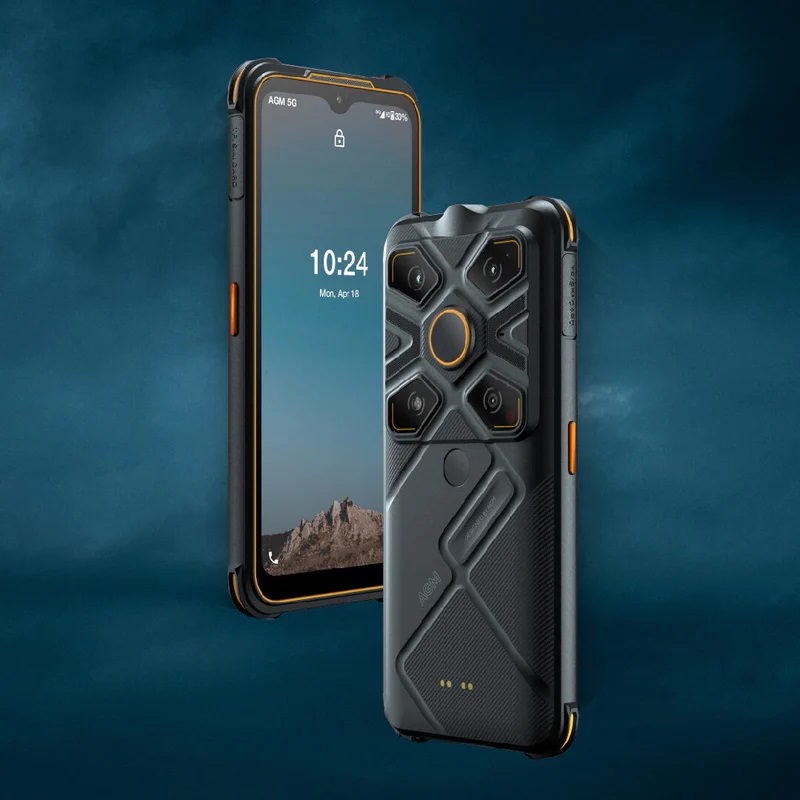 In this article, we present a
...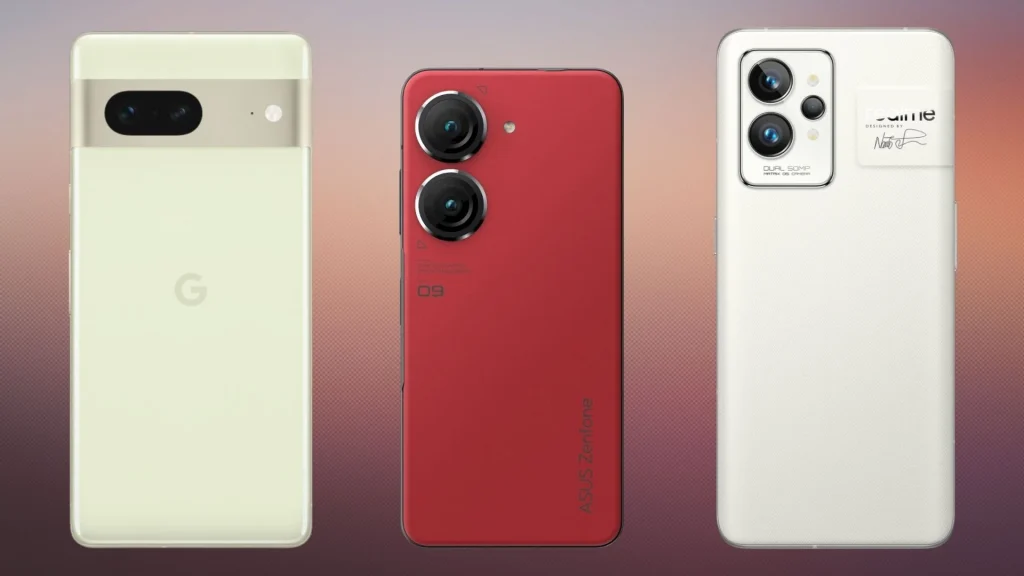 In today's dynamic world, where technology
...