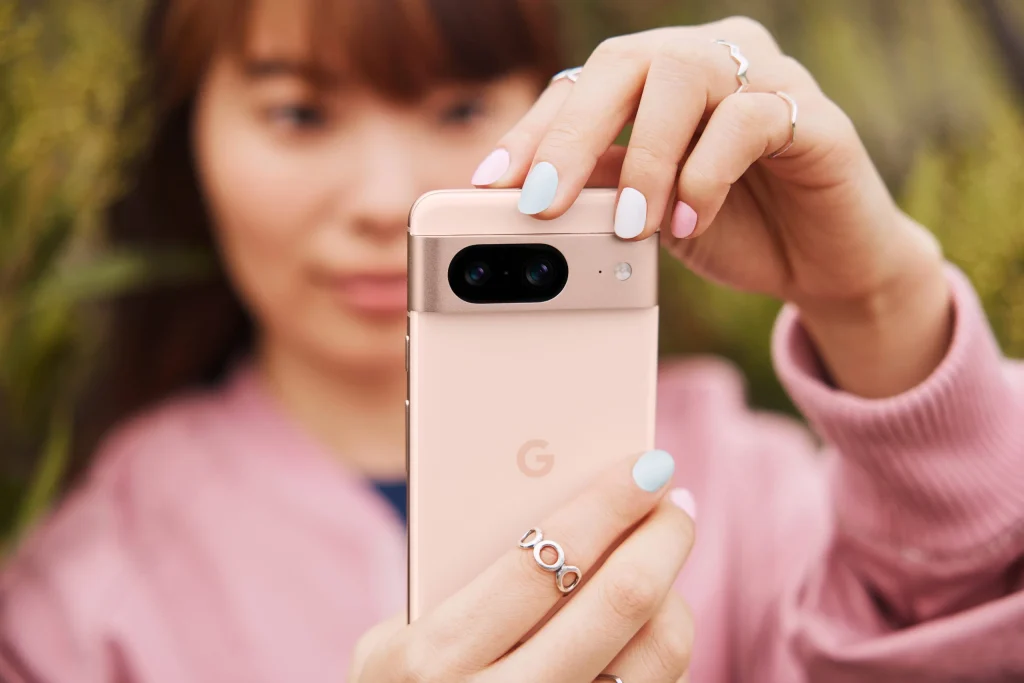 In the world of cutting-edge technology
...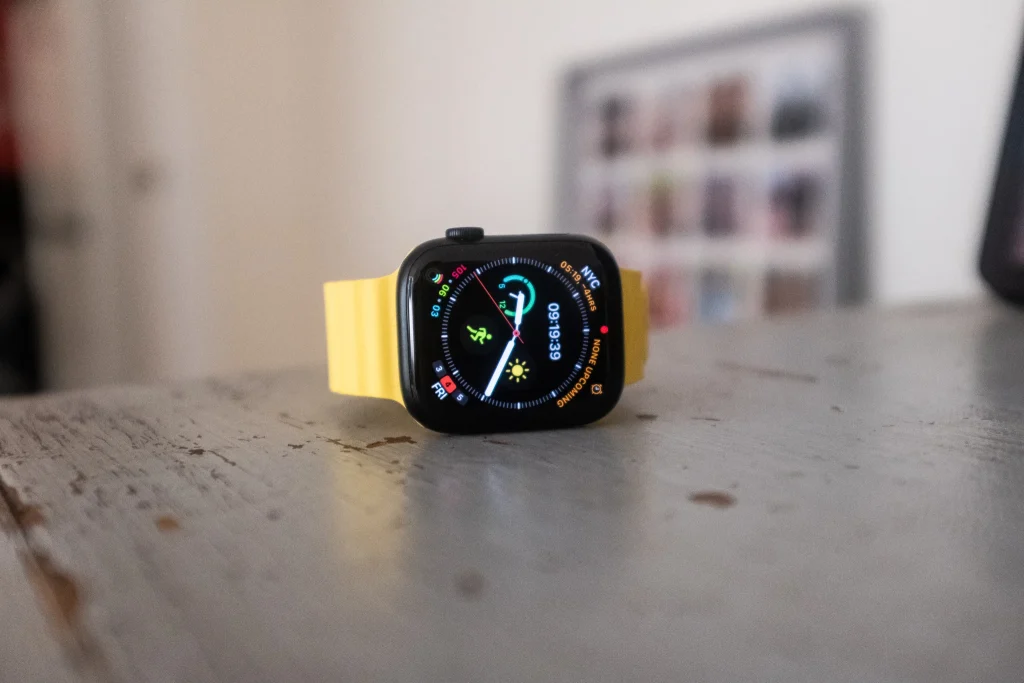 The Apple Watch Ultra 2 has
...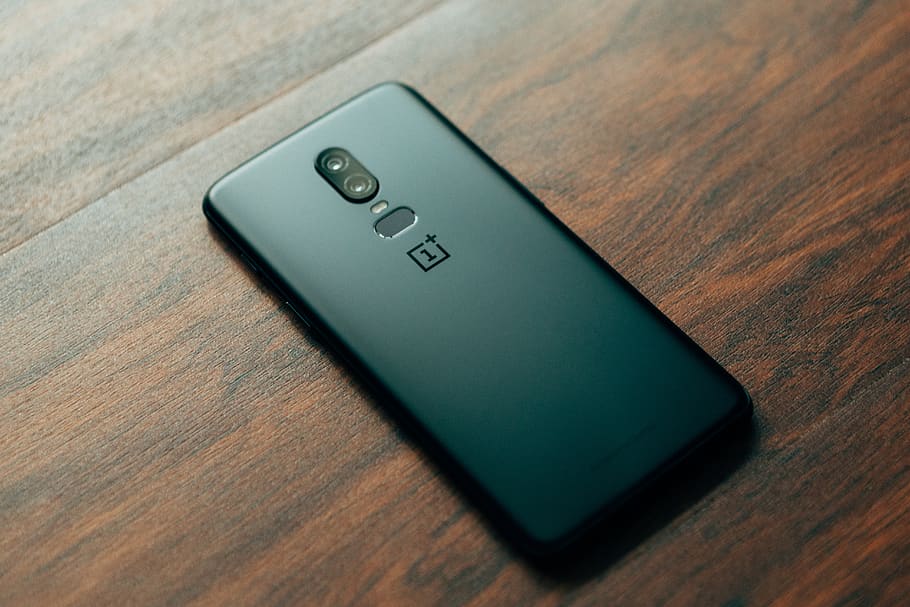 The mobile telecommunications industry has witnessed
...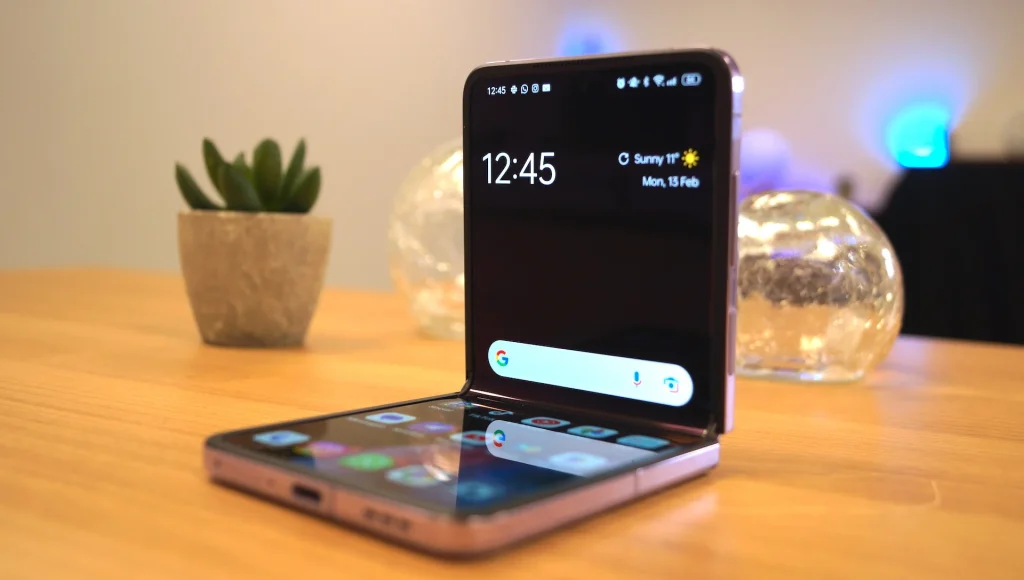 The tech world is abuzz with
...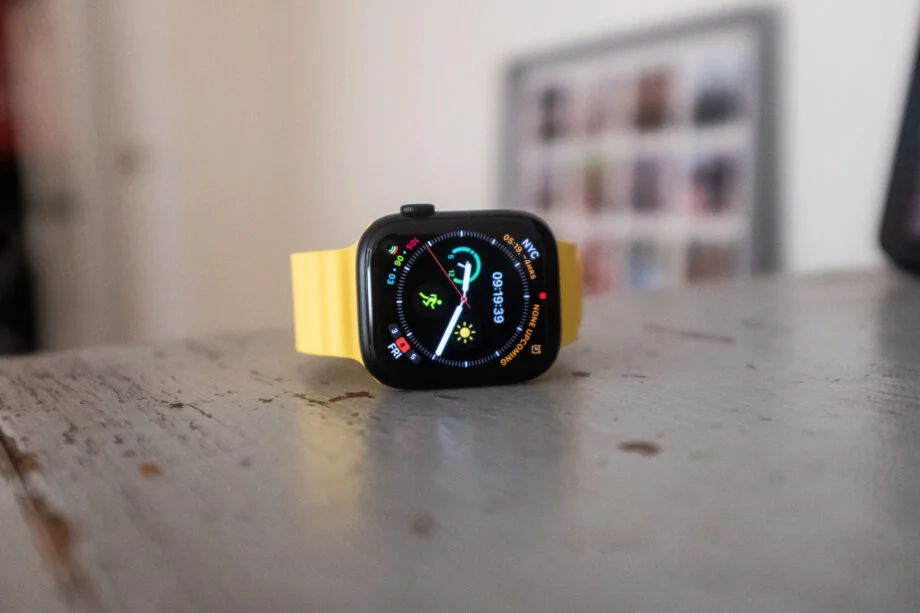 The perennial rivalry in the smartwatch
...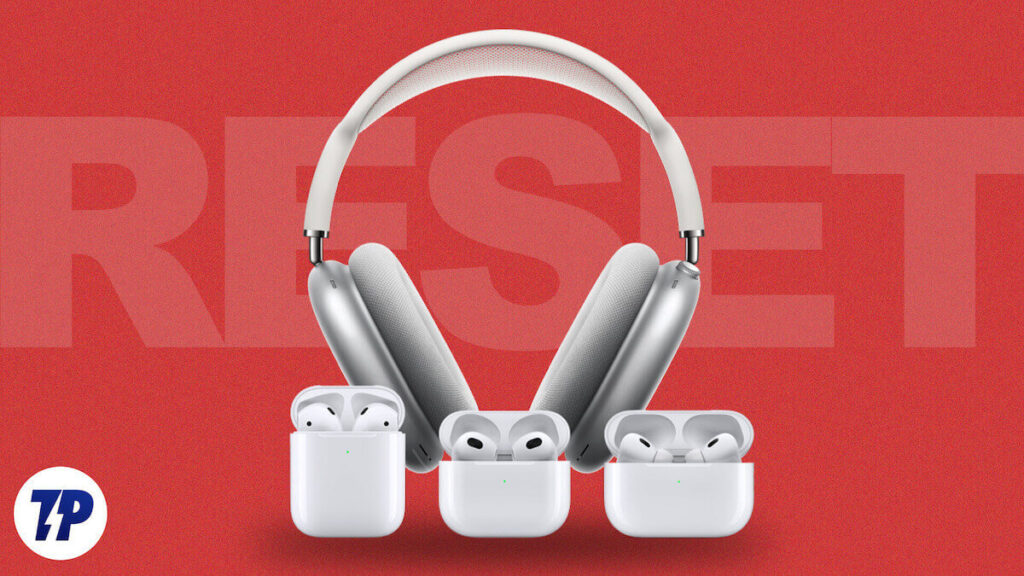 Apple's AirPods, AirPods Pro, and AirPods
...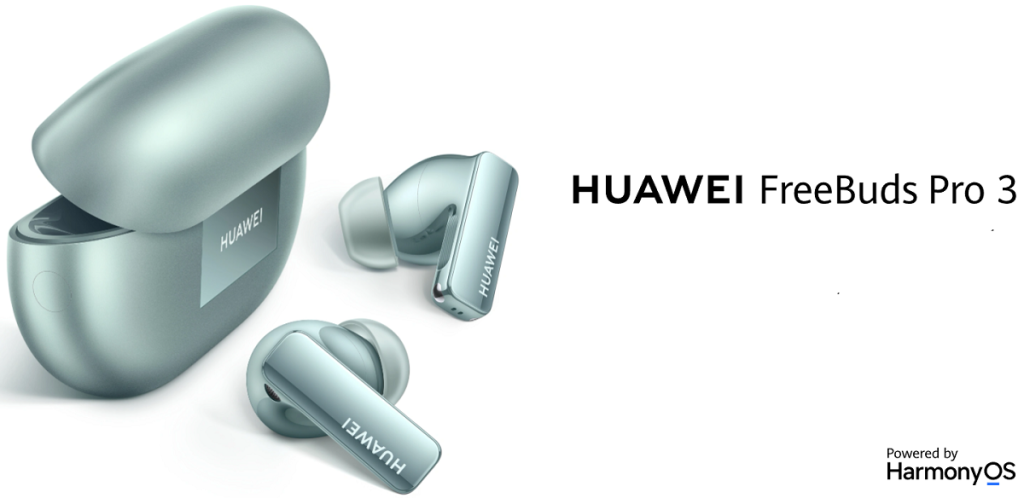 Huawei, a global leader in consumer
...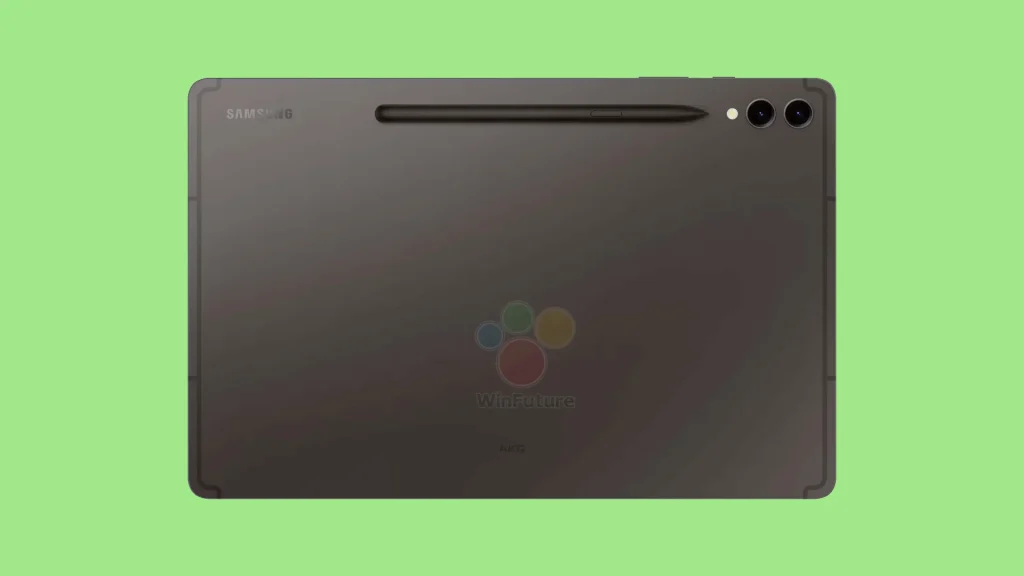 In recent developments, a plethora of
...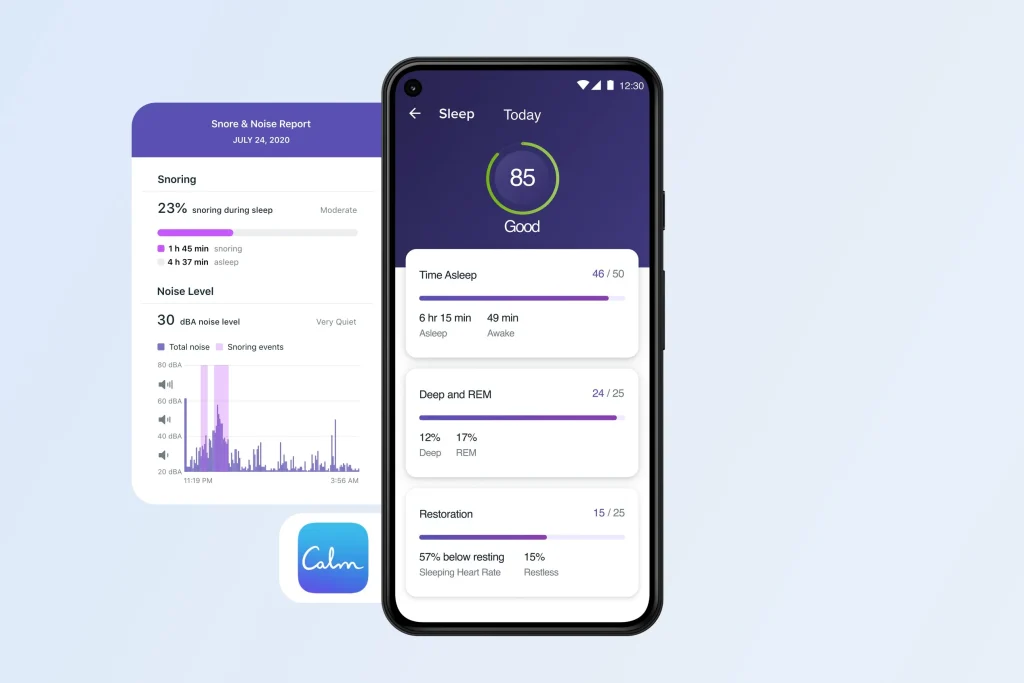 Fitbit, a renowned name in the
...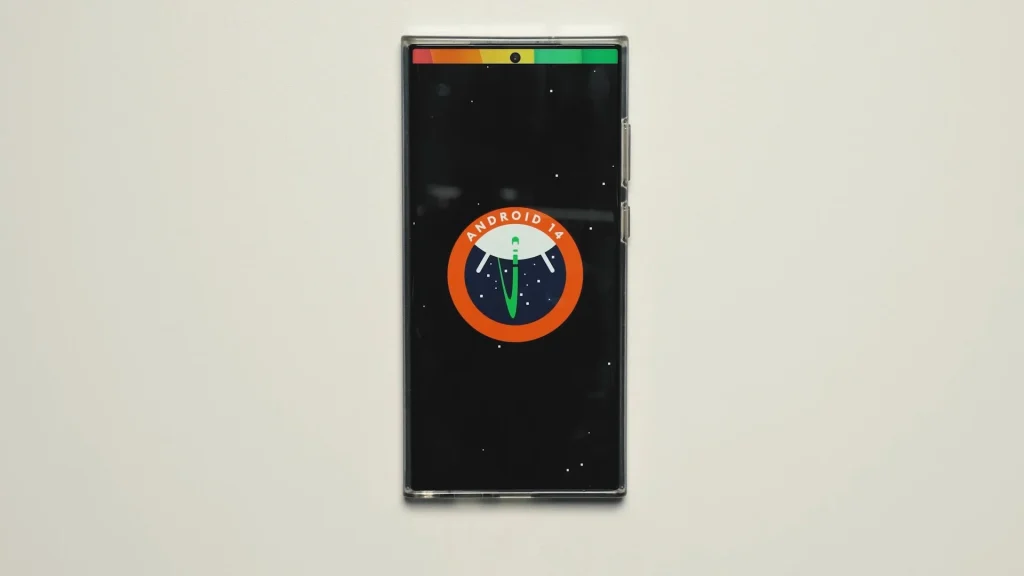 Samsung, a renowned leader in the
...