Xiaomi is one of the popular smartphone brands in India and across the world. It provides its own custom android OS MIUI. MIUI 13 is the latest version based on Android. It also comes with some extra features than stock android.
Xiaomi's MIUI 13 brings some performance improvements and minor changes than the MIUI 12. Everyone is waiting for MIUI 13 on their smartphones. But, there are some features and tricks that are still not available in the upcoming MIUI 13.
If you have tried or heard of Apple's Animoji and Memoji before, You know that it's very cool. But it is only available for Apple iPhones. But, there is an alternative for android phones. You can install Xiaomi Memoji on your android phone.
Xiaomi's Memoji provides a bunch of 3d characters like Mi Bunny, Fox, pig, panda, etc. You can install this feature and Capture photos and videos with Memoji animations.
How to Install Xiaomi Memoji on any android phone?
1 . First of all, Download this apk on your android phone.
2. Install Xiaomi Memoji Apk on your android phone.
3. Open the app and give the required permissions.
4. Now, You will be able to use Xiaomi Memoji app.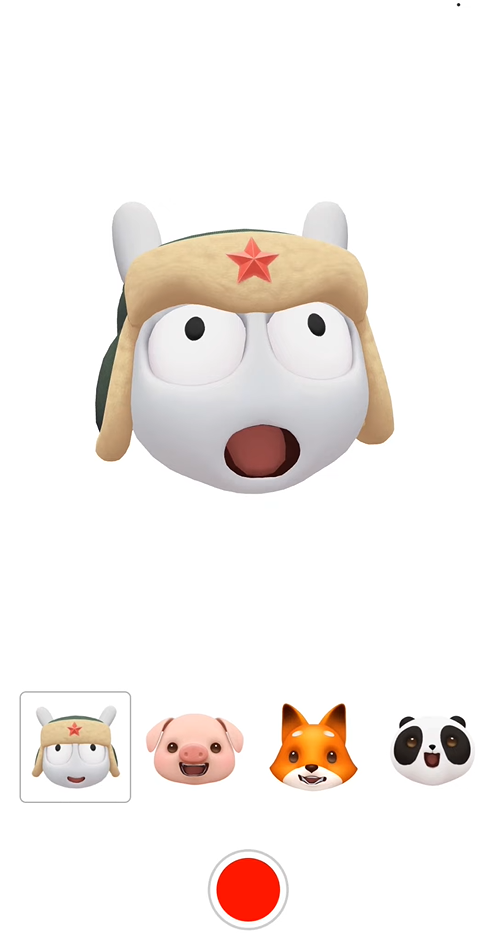 5. Capture Photos and videos from it and share.
Note: Some Android phones may not support this app. You can try your phone and let us know in the comments section.
Thanks for reading this article. If you found this article helpful and interesting, let me know in the comments section and also share it with your friends. For more interesting android hacks, how-to guides, Join our Telegram Channel.