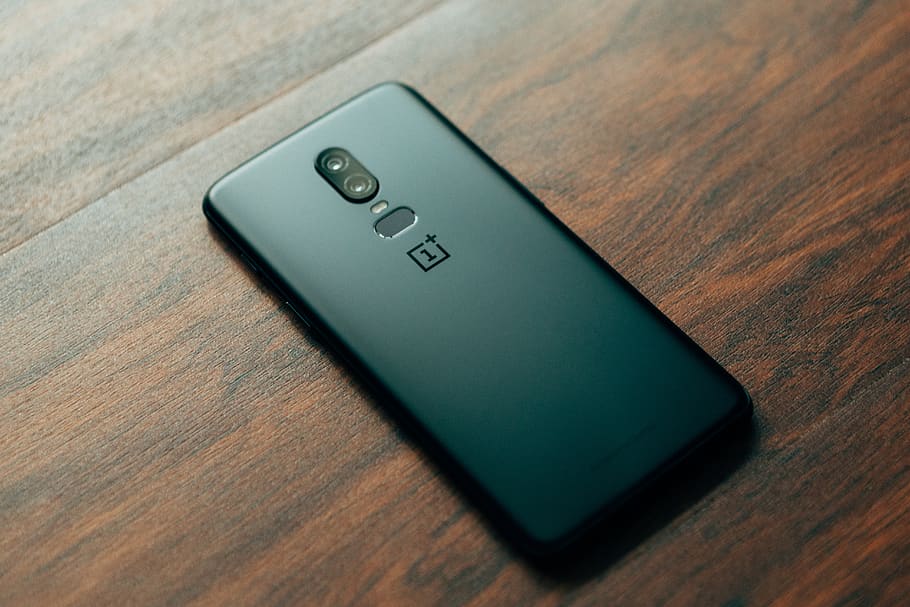 The mobile telecommunications industry has witnessed
...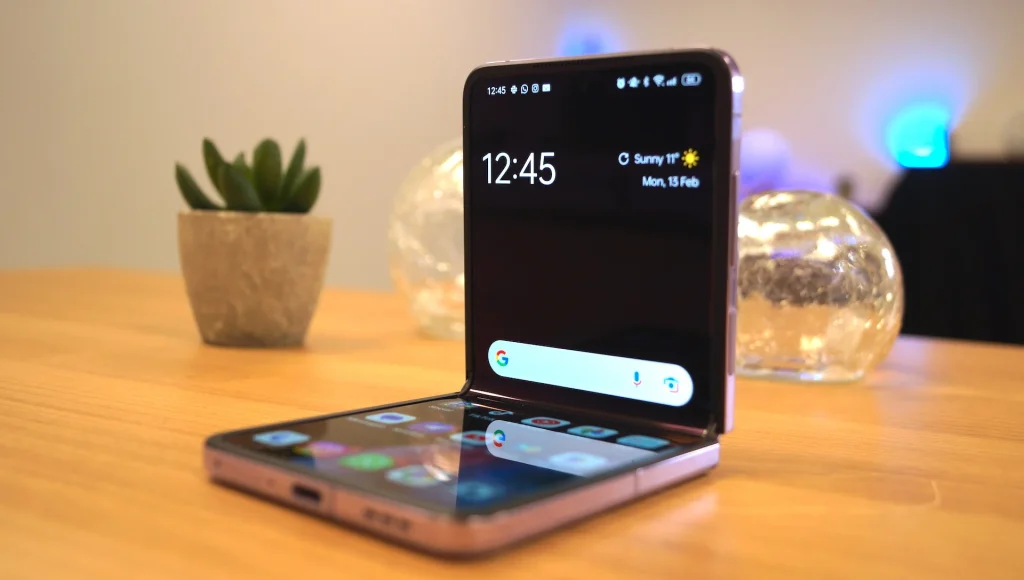 The tech world is abuzz with
...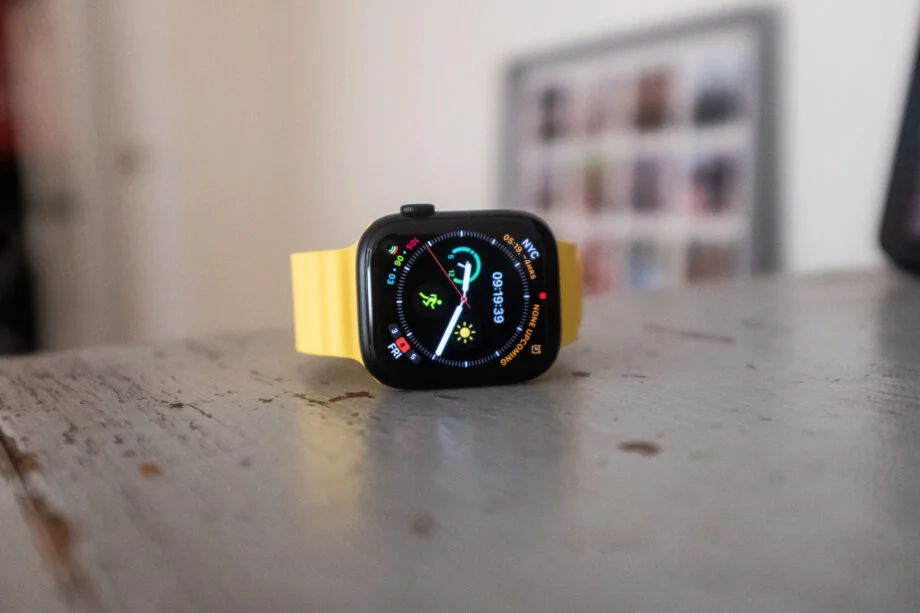 The perennial rivalry in the smartwatch
...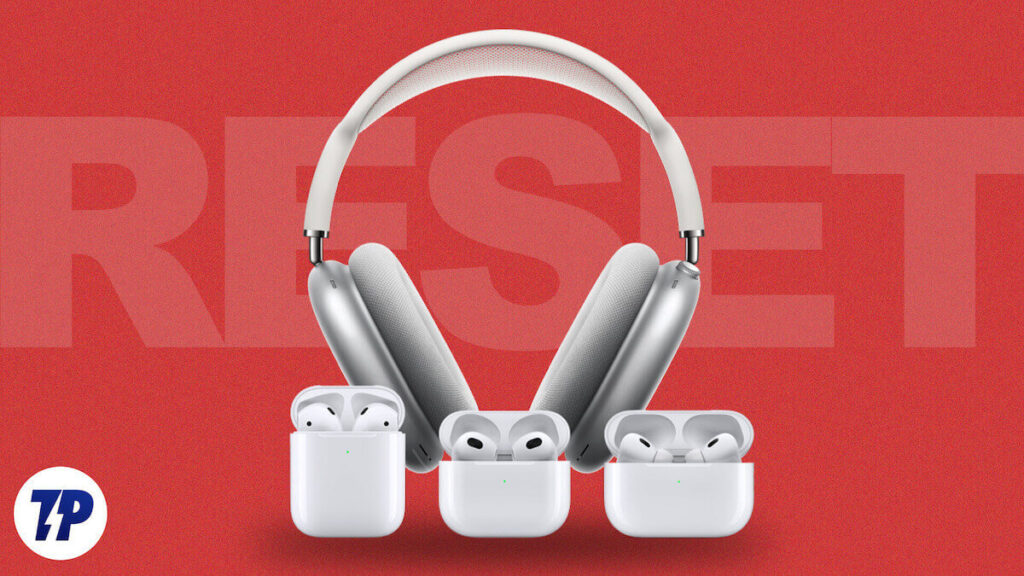 Apple's AirPods, AirPods Pro, and AirPods
...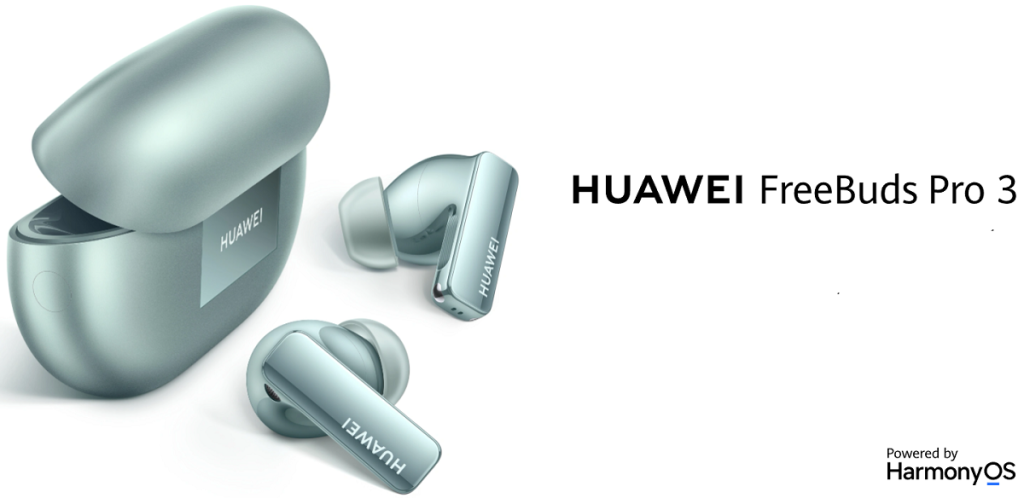 Huawei, a global leader in consumer
...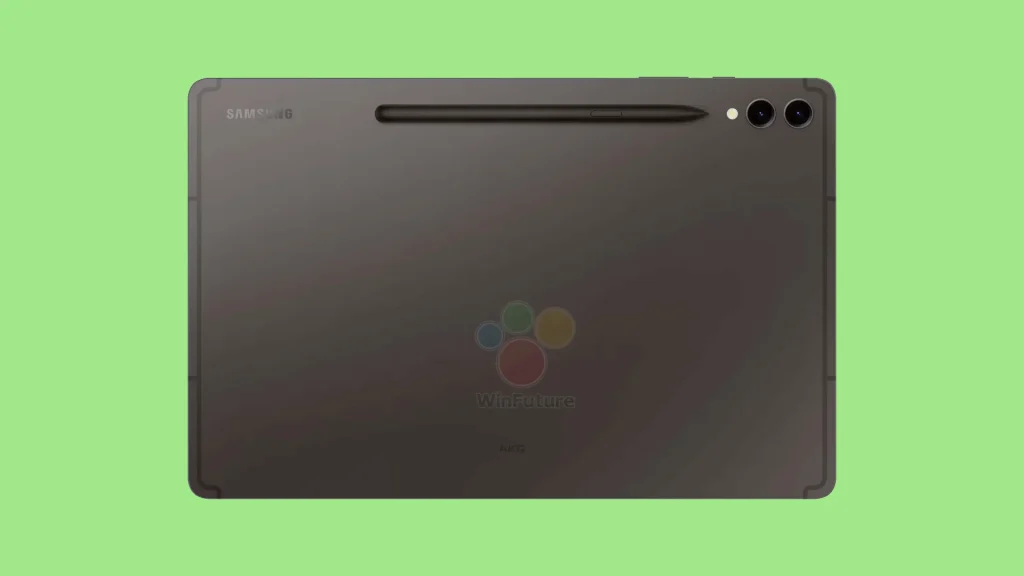 In recent developments, a plethora of
...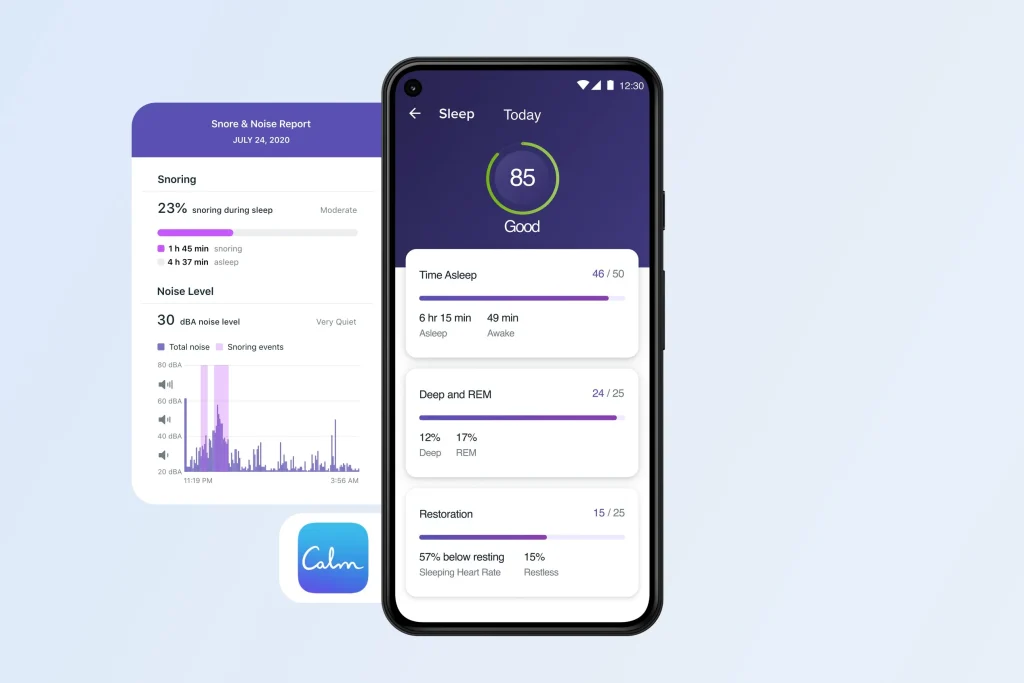 Fitbit, a renowned name in the
...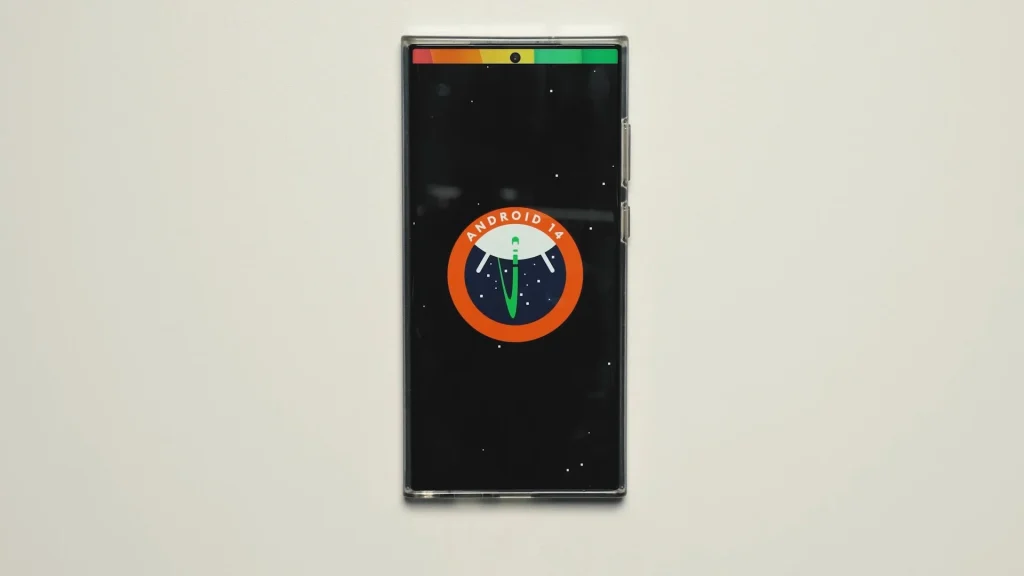 Samsung, a renowned leader in the
...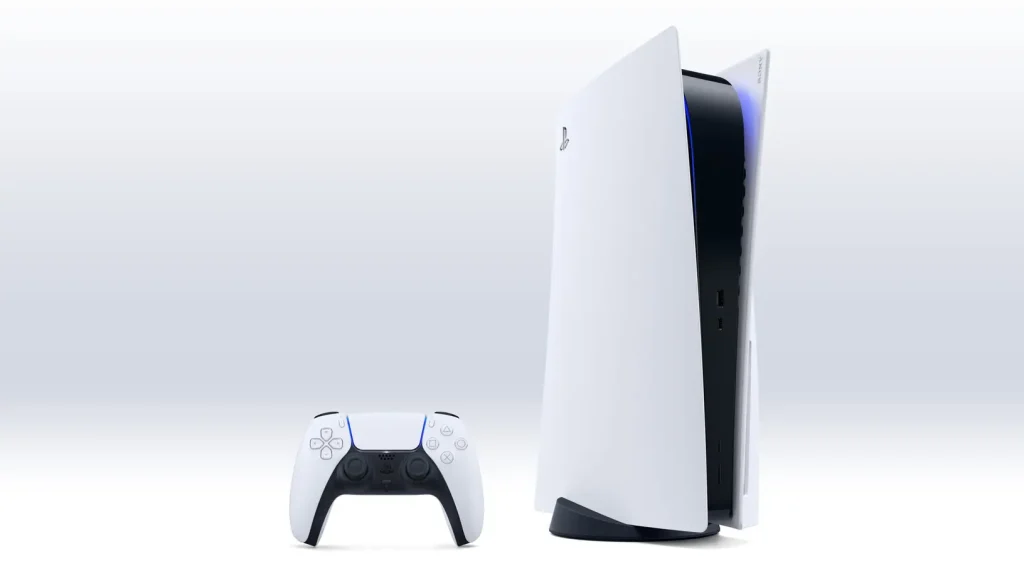 The latest PlayStation 5 update has
...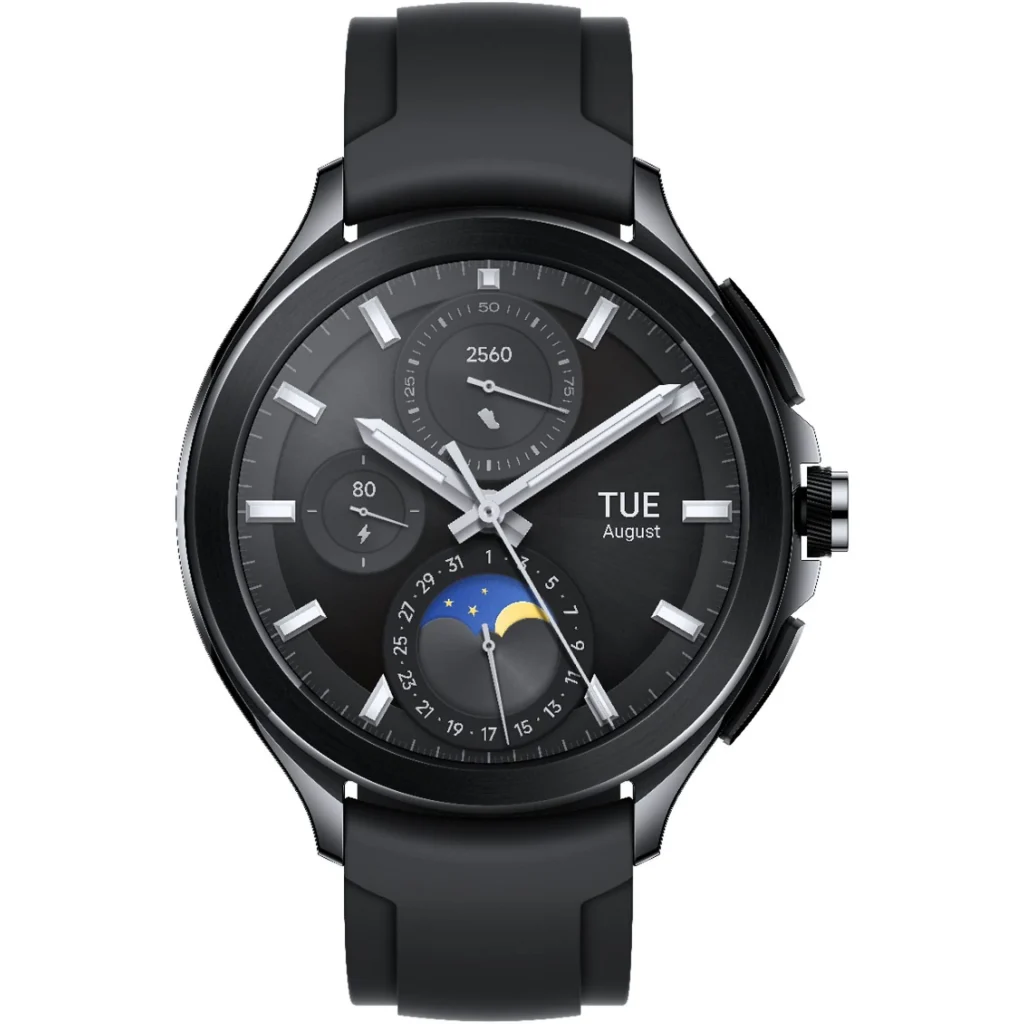 In the ever-evolving landscape of wearable
...